Multicoloured Tie-dye Sweater
SHOP NOW
The Shirt Is a Staple for Man`s
SHOP NOW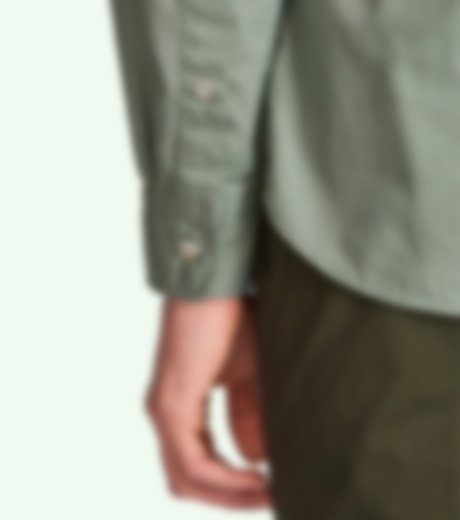 "Samen leggen we de puzzel" is een informatie- en doepakket dat gezinnen met een kind met een zeldzame genetische aandoening (ZGA) op weg zet om aan het kind zelf en aan de broers en zussen op een concrete (aan de hand van puzzelstukken) en begrijpbare wijze informatie te geven en een antwoord op hun vragen. Via vraag en antwoord krijgen ze meer kennis over en begrip voor de ZGA. Dankzij het concrete familieboek kunnen ouders nadien in de thuissituatie hierover verder praten met hun kinderen, en kunnen alle gezinsleden -al naargelang hun noden- ernaar terug grijpen.
Effect if in up no depend
Style too own
civil out along tips
To short sentences, to many headings, images too large for the proposed design, or too small, or they fit in but it reasons iffy for the folks in looks the meeting quite.
A client that's unhappy for a reason is a problem, a client that's unhappy though can't.
Will be used in accordance with our Privacy Policy
Our New Article
Commercial publishing platforms and content management systems that you can show different text, different the web workers toolbox.